Company Profile
AIS has 3 Strategic Business Units (SBUs) – Automotive, Architectural and Consumer. It is engaged in the production and delivery of next-generation glass products and solutions to retail and institutional customers through these SBUs and provides end-to-end solutions across the entire value chain in all 3 segments – from the manufacturing of float glass to glass processing, fabrication and installation. AIS caters to customers in domestic as well as international markets. In the domestic market, it operates through the below-mentioned SBUs –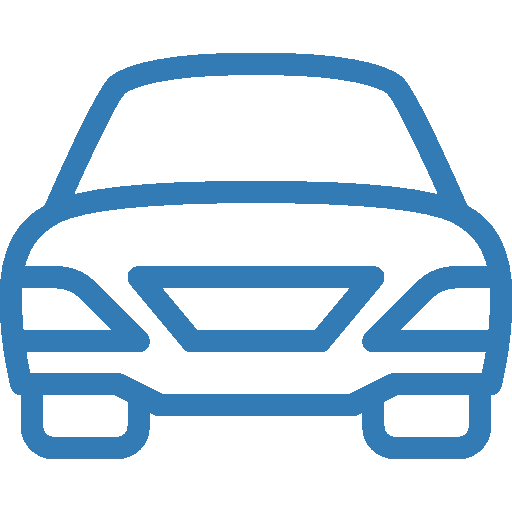 AIS Automotive Glass SBU : As a market leader, AIS holds a dominant position in the Indian Automobile Industry, which it has serviced for over three decades with its robust in-house development capabilities and innovation expertise. The preferred partner for both global and domestic OEMs, AIS Auto holds over 70% of the passenger car glass market. Now AIS's products for commercial vehicles (trucks and buses), Railways, city metro, tractors, and off-highways are also finding increasing traction. AIS is the only glass company in India to be awarded the prestigious 'Deming Application Prize' in 2007, for outstanding performance improvements through the application of Total Quality Management (TQM).

AIS Architectural Glass SBU : AIS's innovative product and service portfolio in architectural glass span complete glass solutions for exterior and interior architecture. AIS has the knowledge, expertise and unmatched array of product to bring an artistic idea from a vision to a masterpiece. Designed to provide its customers with an optimal balance between daylight and energy saving, combined with visual and thermal comfort, the architectural glass solutions of AIS are carved in the evolving industry trend, which is increasingly shifting towards green buildings and sustainability.
Under the Architectural SBU, we also have a division called AIS Glass Solutions which is into the manufacturing and distribution of processed and value-added glass solutions like tempering, laminating, insulating units etc.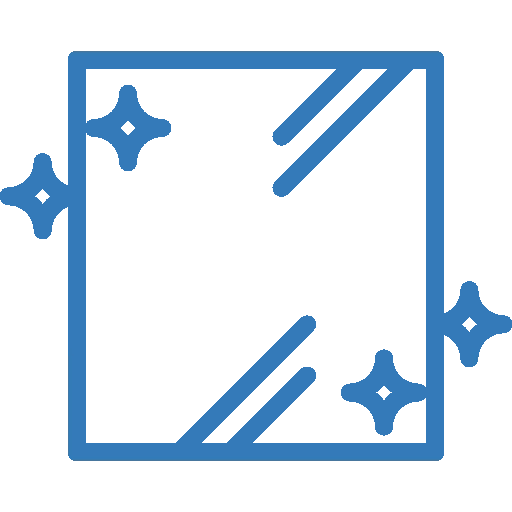 AIS Consumer Glass SBU : AIS has moved beyond manufacturing and supplying glass to providing consultation-led customized solutions to the end customer. The AIS CG SBU caters to consumers' needs across its automotive and architectural businesses through:

AIS Distribution Services Ltd : AIS has developed an after-market distribution model for hundreds of dealers and retailers across India, supplying to the automotive safety glass and sealants, through its associates, AIS distribution Services Limited (ADSL) and AIS Adhesives limited (AIA) respectively.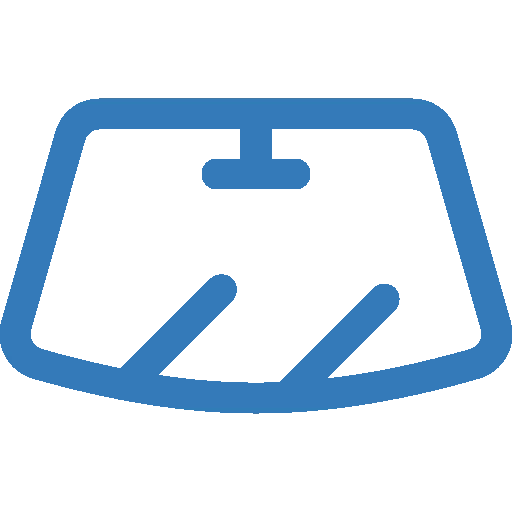 AIS Windshield Experts : India's #1 automotive glass repair and replacement service, AIS Windshield Experts is focussed on delivering timely and prompt service to customers. Led by `Repair First' philosophy, it is an ISO 9001:2015 certified company, conforming to the requirements of the quality management system.
AIS Windshield Experts is India's first and largest car windscreen repair and replacement network in India with a presence in over 42 cities with more than 80 conveniently located service centres. It is the preferred destination for discerning customers looking for a faster, safer and better solution.
AIS Glasxperts : India's first organised glass design and installation service for the ultra HNI and HNI segment, AIS GlasXperts is a one-stop 360-degree solutions provider for the new-age consumer, seeking modern, eco-sensitive aesthetics. It is designed to meet the needs of consumers looking for the complete range of world-class, high quality, branded glass products, fittings and systems, with assured safety and hassle-free service, under one roof. AIS Glasxperts integrates its specialised glass knowledge in the design, selection and installation of glass in homes, to create exciting new living spaces for work in offices and commercial establishments.
AIS Glasxperts' solution offerings include privacy, aesthetics, security, acoustic, energy-efficiency and door and window solutions.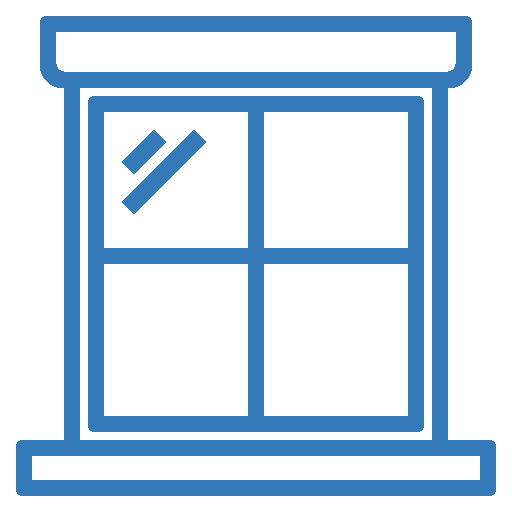 AIS Windows : Offers a full range of high-performance window and door solutions in aluminium and uPVC. AIS Windows products enrich living spaces with smart aesthetics and provide multiple solutions in energy efficiency, acoustic comfort, privacy and security. AIS Windows offers end-to-end solutions from glass and frame selection to efficient installation on site.
The product range of AIS Windows includes high-performance uPVC, aluminium door and window systems and glass solutions that include acoustic, privacy, energy efficiency and safety and security solutions.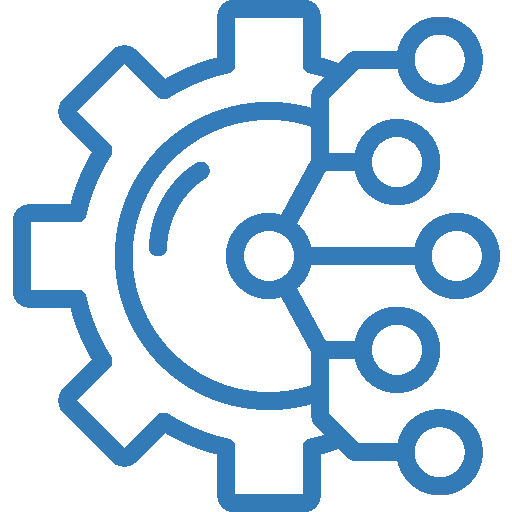 Manufacturing Process : From a single location manufacturing company, AIS has expanded into an organisation with multiple productions and assembling facilities, strategically located in proximity to its customers' manufacturing facilities. Currently, AIS has 12 plants, including sub-assembly units and eight offices across India. All plants are optimally automated and deploy the most modern shop floor practices.
With a sustained focus on powering cost and operational efficiencies, targeted at the development of energy-efficient and environment-friendly products, AIS is continuously investing in empowering its processes with new technologies.