ABOUT AIS GLASS – Enabling a Future That Sees More
Asahi India Glass Ltd (AIS) is India's leading integrated glass and windows solutions company and a dominant player both in the automotive and the building & construction segments. Our product solutions spanning the entire breadth of automotive, building & construction, and consumer glass, are designed to deliver aesthetics and functional benefits.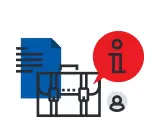 Corporate Information
AIS is India's leading integrated glass company, offering end-to-end solutions across the Automotive and Architectural glass value-chain.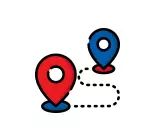 Locate Us
AIS' presence extends all across India with around 12 plants and sub-assemblies, and 8 offices. Our worldwide presence are across nations like Sri Lanka, Africa and many parts Middle East Asia.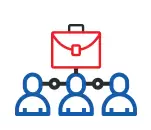 SBUs
To focus better on specific market segments and to serve customers better, AIS has organised its business into 3 Strategic Business Units (SBUs):
Automotive Glass
Building & Construction
Consumer Glass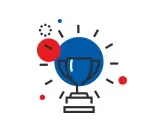 Awards & Recognitions
AIS has been honoured with awards and recognitions as acknowledgement of its contributions to the glass industry.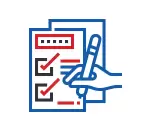 Corporate Governance
Corporate governance is an intrinsic part of the Company. AIS is committed to achieving the highest standards of accountability, transparency, and equity in all its spheres and dealings with its stakeholders.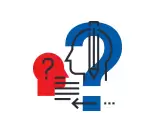 FAQs
For Legal and Investor related queries, find your answer here.